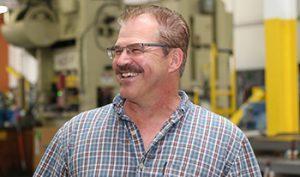 John Ferguson
Owner/Operator
440-639-9206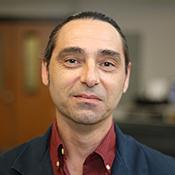 Pat Heidenthal
Head Engineer
440-639-9206 ext. 001
A graduate of Lakeland Community College, Pat Heidenthal has been in the manufacturing business for 40 years. He has 25 years of engineering expertise, along with 10 years of tool and die experience.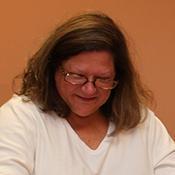 Pam Ferguson
Operations Manager
440-639-9206 ext. 003
Pam Ferguson brings 21 years of operations management to the team. She attended Limestone College and is an expert in the roll form manufacturing business.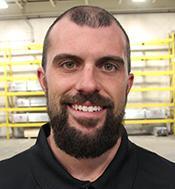 Jared Hitchcock
Engineer
440-639-9206 ext. 002
Jared is a graduate of Lakeland college. He has been in the tool and die industry for 12 years specializing in CNC and design.