ForMasters takes pride in our facility and equipment. Our main focus is cleanliness, maintenance, and employee safety. This dedication contributes to a high level of efficiency and productivity. Our roll forming machines are set on a rigorous maintenance schedule and manned by skilled technicians.
Read more about our roll forming capabilities on our Roll-Forming Page. You can also contact sales at quoting@formasters.com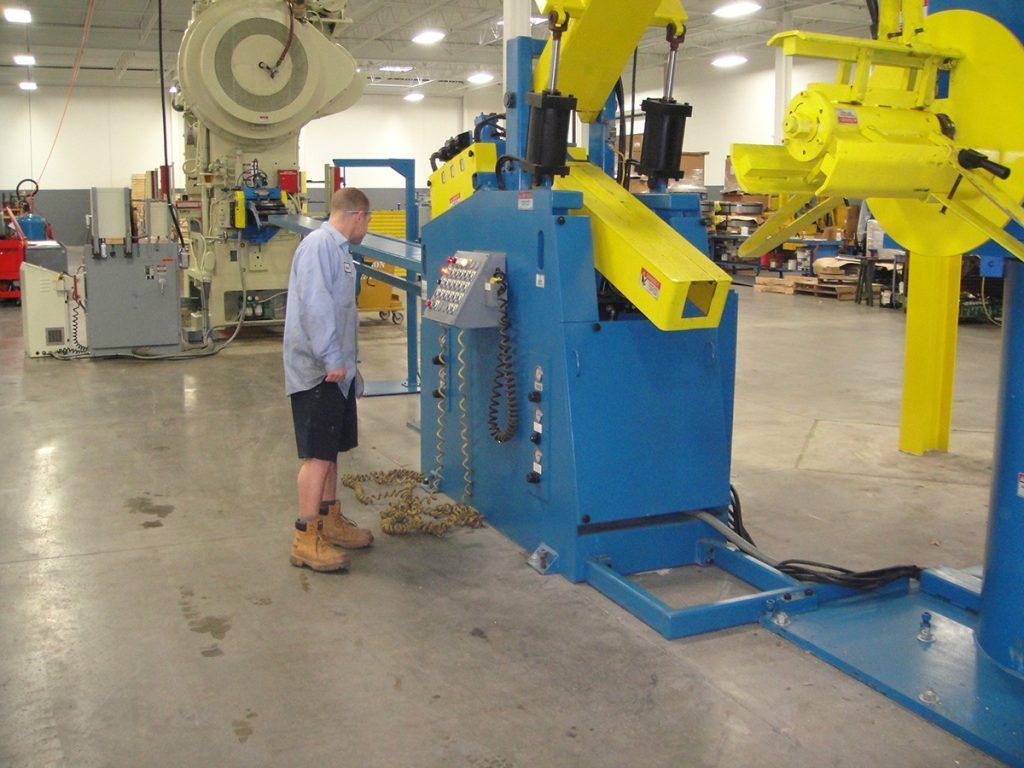 We currently operate 6 separate roll forming lines. Each line is unique in performance, speed, and width of raw material. The lines are disassembled, cleaned, and built from the ground-up to our demanding specifications. We start with roll forming lines from Yoder, Minster, and Komatsu.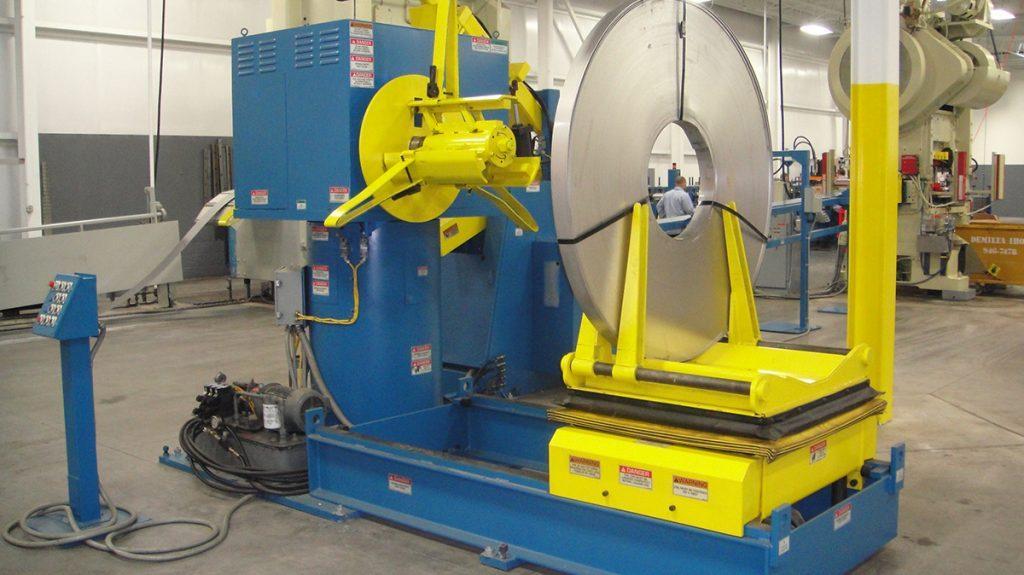 ForMaster's offers the complete roll forming process. From design to production, conception to completion, we do it all in-house. Read more about our roll forming capabilities on our Roll-Forming Page. You can also contact sales at quoting@formasters.com