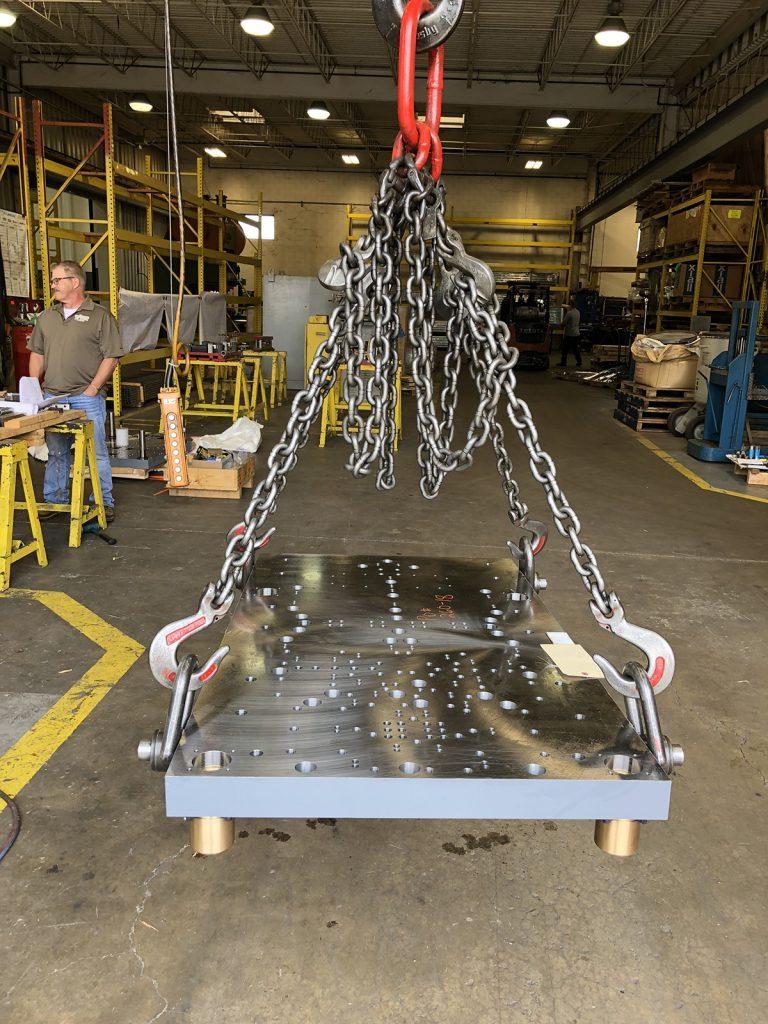 High Quality Steel Stampings
Steel Stampings
We offer aluminum, stainless, and steel stampings, we design and build for small to large runs and low to high volume stamping production. Our custom metal stamping services include transfer, continuous strip, compression, and progressive stamping and die work. Types of steel materials we can work with include thin wall, heavy gauge, pre-plated, embossed, blank, forms and our die stampings including ferrous, steel, carbon steel, cobalt steel & stainless steel stampings. Our In-house tooling and design engineering team is available to aid in the CAD model development, custom tooling and improve on any existing dies/prints you may have.
Formasters capabilities include designing, tooling, finishing, and assembly. We offer additional services that include sub-assembly, welding, drilling, tapping, threading, reaming, waterjet cutting, deburring, degreasing, hardware insertion, and packaging.
"Stampings are only as good as the tooling it's made with"
At ForMasters we engineer, design, build and verify highly precision metal stamping dies and tooling systems. Our organization partners with experienced material suppliers so we can provide the best high-strength alloys so we can build tight tolerances with the shortest amount of lead times. Our in-house tooling department will design complex, high-precision dies from concept through tooling completion for small, medium and large parts.
ForMasters also offers secondary operations to our metal stamping, such as lock and seam designs, welding, tumbling, plating, and paint and powder coating, to take your parts to any stage of completion that you are looking for.
Our specialty is in progressive stampings, we design and stamp wide ranges of shapes and impressions with our tooling. We are cost effective by reducing the material we handle while maintaining high-speed production, tight tolerances resulting in high-quality hits and multiple parts per stroke.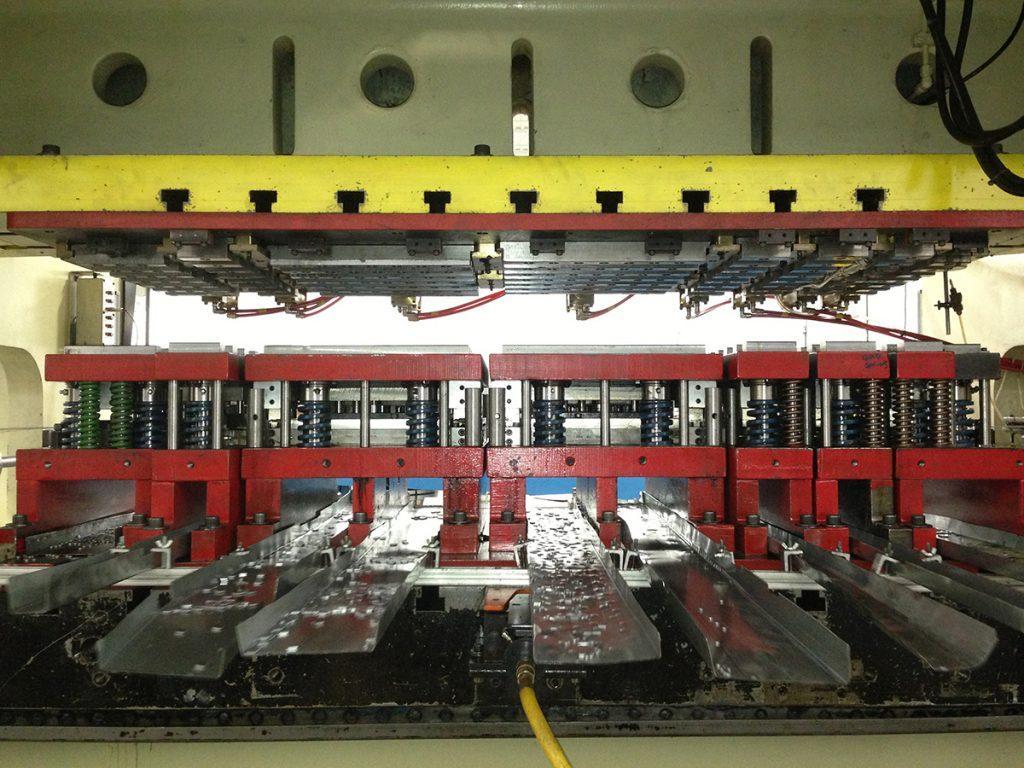 ForMasters Manufactures :
Carbon steel stampings
Tool steel stampings
Stainless steel stampings
Alloy steel stampings
ForMasters metal stamping serves the following industries:
Aerospace, agriculture, automotive, marine, construction, retail, architecture, medical sector, recreational vehicle, railroad, truck/trailer, appliance, and solar.
Formasters has been building tooling for over 30 years, and we are a family owned, community-centered business with the most essential resource being our people, their families and the business we work for. Together, our organization continually aims for improvement in our engineering, manufacturing, and leadership.
We can work with almost any type of CAD file – please fill out the form below for more information. Invclude a NDA form, PDF Print or AutoCAD/CAM file here as well.