---
Located in Mentor, just outside Cleveland, Ohio, ForMasters' production capabilities are enhanced and supported by our fully equipped, in-house tool & die machine shop. Our staff of engineers and journeyman die-makers respond to the demands of modern day manufacturing practices.
ForMasters' engineers provide realization of your product needs. Utilizing the latest in computer-assisted design (CAD) techniques, our engineers bring their years of experience to bear in carrying your project needs to fruition. Our staff works closely with customers to provide economical solutions to problem areas and can often integrate secondary operations into a single process. Our engineers can take a product requirement from a notion or general idea all the way to designs for tools that produce a consistent, conforming product. Or we will assist at or through any stage of product or tooling development. We will also work to your prints.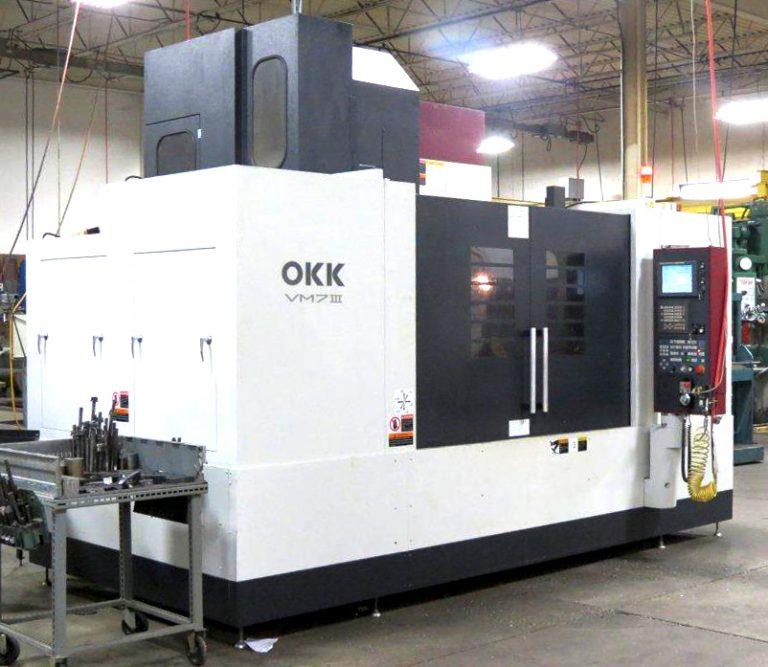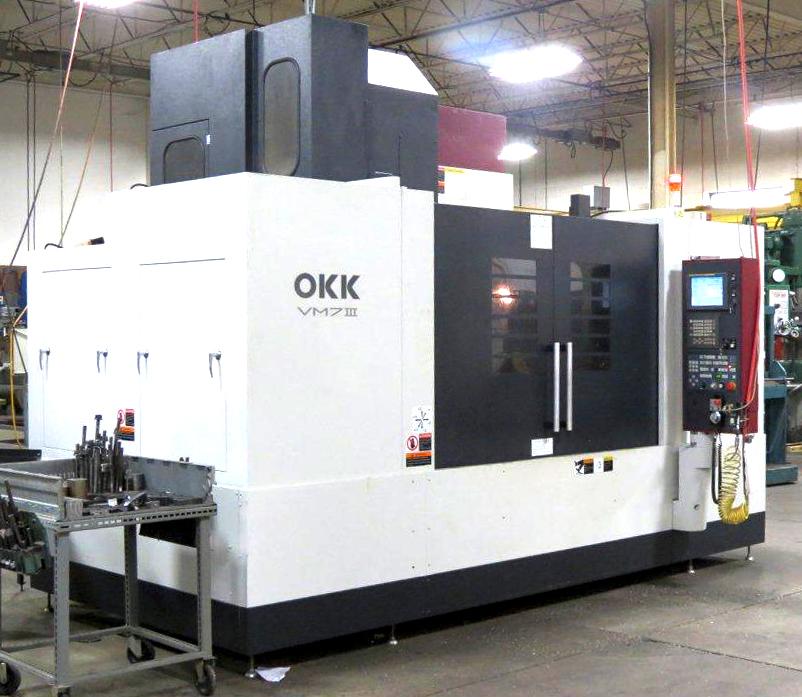 Complete Process
Engineering in place, our toolmakers and die-makers supply the expertise and skill to seize a concept and build it into reality. In our thoroughly modern tool room, utilizing up-to-date computer-assisted machining (CAM) techniques, CNC machines, and traditional know-how, ForMasters' crafts-persons turn out tooling that matches the standards of the industry, ensuring product equal to demanding requirements.
In House Tool and Die Machine Shop
• Smooth Transition: From concept through engineering, to tooling and finished product, an uninterrupted process results in higher probability of error free work.
• Ease of Procurement: As opposed to dealing with a multiplicity of suppliers and the inherent problems, our in house tool and die shop takes advantage of utilizing an integrated supply chain.
• Shorter Lead Times: Collaboration between and among departments affords the efficiency of a coordinated effort.
• Better Fill Rate: Skilled artisans are on hand to respond immediately to problems that may arise on the production line, thus reducing downtime.
ForMasters' Tool and Die Division Offers Engineering Assistance,
Single Hit and Progressive Stamping Dies, Rolls, Cutoff Dies, and Special Purpose Machines.